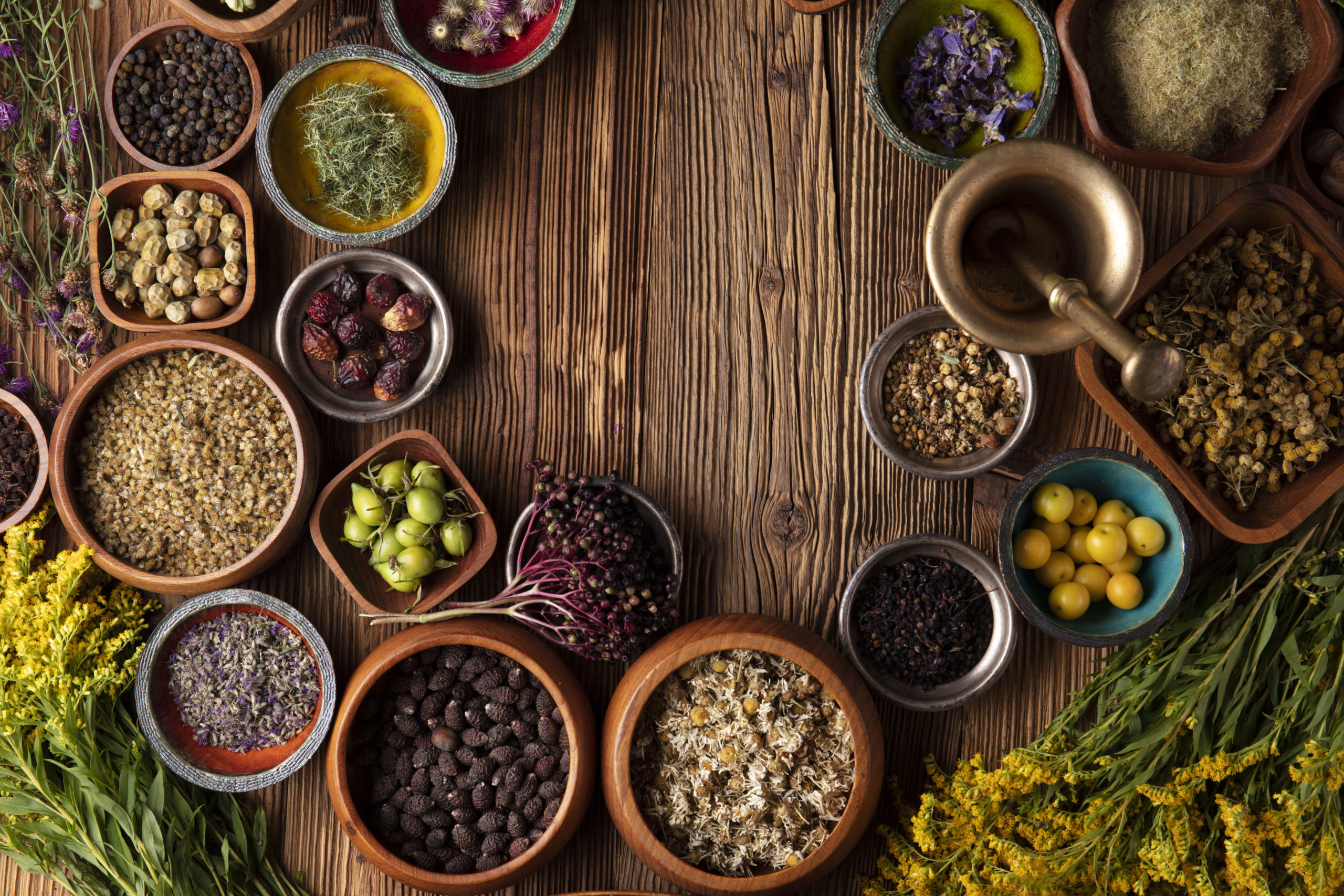 Dr. Akua's Quick Guide: Tips for a Healthy Immune System
You must start here:
The fundamentals of a strong immune system
Eliminate the negative:

Reduce consumption of dairy, sugar, white flour, fried foods, fast foods, and junk foods. These may compromise your immune system.

Whole foods, plant-based:

Use the mantra of healthy eating as your ultimate guide. A whole foods, plant-based diet will

provide your immune system with the powerful resources it needs.
Eat the rainbow:

Consume a wide variety of

colorful plant-based foods

. The colors in plants represent a range of nutrients that strengthen immunity and nourish and repair your body.
Vitamin C:

Citrus fruits, dark greens such as broccoli and brussels sprouts, and melons such as cantaloupe, mango, and papaya are great sources of immunity-boosting vitamin C.
Vitamin D:

Vitamin D is another nutrient that is important for your immune system. Mushrooms, fish oil, and fatty fish such as salmon, sardines, trout, tuna, herring, and mackerel are all rich in vitamin D.
Protein power:

Protein-rich foods such as b

eans, legumes, unsalted and unroasted nuts, hemp seeds, lean meats, and fish keep your bones and muscles strong, help repair tissue, elevate energy levels, and support the production of immune antibodies.
Fortify the fundamentals with healthy daily habits:
Drink at least 64 ounces of water or herbal tea per day: Focus on water and herbal teas rich in vitamins, minerals, and antioxidants.
Get at least 7 to 9 hours of rest each night. Sleeping is healing: It helps with cell regeneration, anti-aging, and pain management, and our bodies produce cytokine proteins when we sleep.
Maintain physical activity: This will prevent stiff joints and weight gain, reduce stress, and boost immunity. Find free online or streaming workout classes, go on long walks or hikes, or simply play outside.
Eliminate stress: Try meditation classes or an app like Insight Timer. Try walking meditation, yoga, cooking, dancing, or spending time with friends. Find your happy place. Revisit it when things feel stressful!
Natural immunity boosters to include in your daily diet:
Açaí

Blue-green algae: You can buy it powdered and mix with water.

Broccoli

Cabbage

Cacao

Citrus fruit

Dark-green leafy vegetables

Echinacea

Elderberries

Emergen-C Packs (vitamin C crystals)

Garlic

Ginger

Goji berry: Eat them dried or add goji berry powder to smoothies.

Mushrooms: Raw and cooked; Reishi and Shiitake mushroom teas are excellent immune boosters.

Noni Juice

Onions

Oregano oil

Salmon

Spirulina: You can buy it powdered and mix with water.

Turmeric: Its health benefits are best absorbed when cooked with a little oil and black pepper.

Vitamin D: Adequate vitamin D intake helps build a resilient immune system, and it's a must in the fight against dangerous viruses, cancer and other conditions. Women aged 19-50 years should take 1,000 mg; men 19+ and women 50+ should take 1,200 mg daily. Sometimes much more is needed, but only increase amounts if recommended by your doctor after a blood test. Unlike vitamin C, vitamin D is fat-soluble and can be stored in the body for long periods of time. Exceeding recommended amounts, if unwarranted, can cause toxicity.

Wellness Formula by Source Naturals: This is one of my favorite daily immunity supplements.
As always, check with your doctor or medical professional for any contradictions with prescription medicines prior to taking any supplements. Cease taking supplements if you start to develop a fever or think you have been exposed to the coronavirus