Press Features & Media Information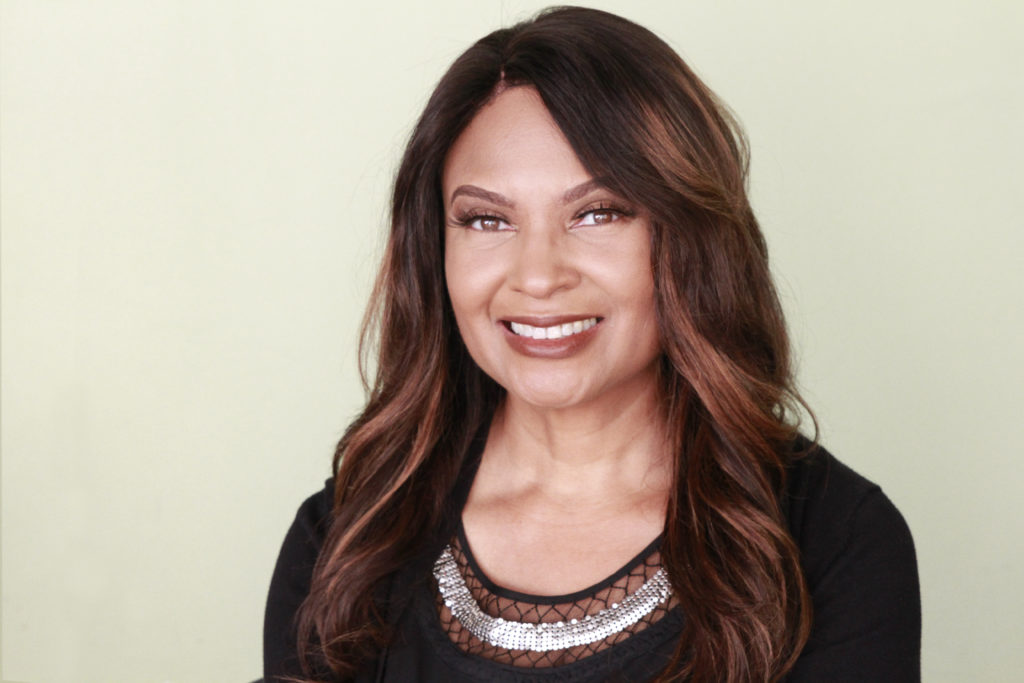 Dr. Akua Woolbright, Ph.D., is an authoritative expert on nutrition with a passion for helping individuals and communities live healthier lives. As Nutrition Program Director of Whole Cities Foundation, she has helped create and implement the organization's national healthy eating program and championed its mission to increase access to quality nutrition education and support.
About Whole Cities Foundation
Dr. Akua Woolbright is Nutrition Program Director at Whole Cities Foundation, an organization on a mission to improve individual and community health through collaborative partnerships, education, and broader access to nutritious food. Through Whole Cities Foundation's Let's Talk Food nutrition program, Dr. Woolbright offers free cooking and wellness classes in several locations across the U.S.


Visit the Whole Cities Foundation website to learn about the organization's efforts to inspire lifelong eating habits and improve health throughout the nation.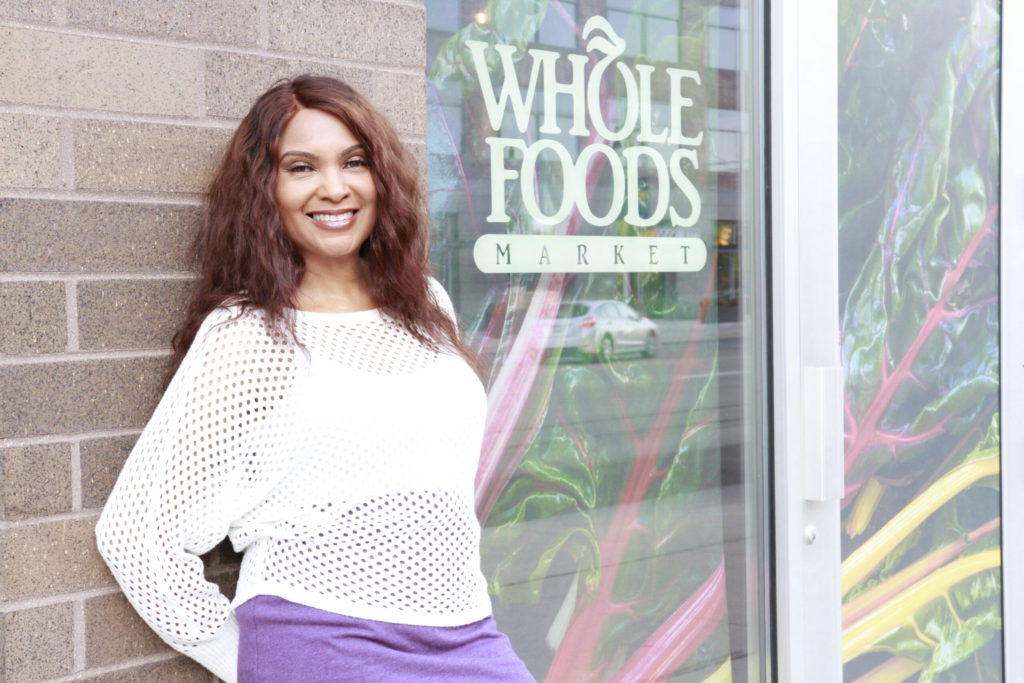 Whole Foods Market
Whole Foods was founded in 1980 on the belief that where food comes from, and how it's grown, matters. It meant creating quality standards, working with suppliers who achieve them, and sharing that information with customers. And it radically changed the way people understood and shopped for food.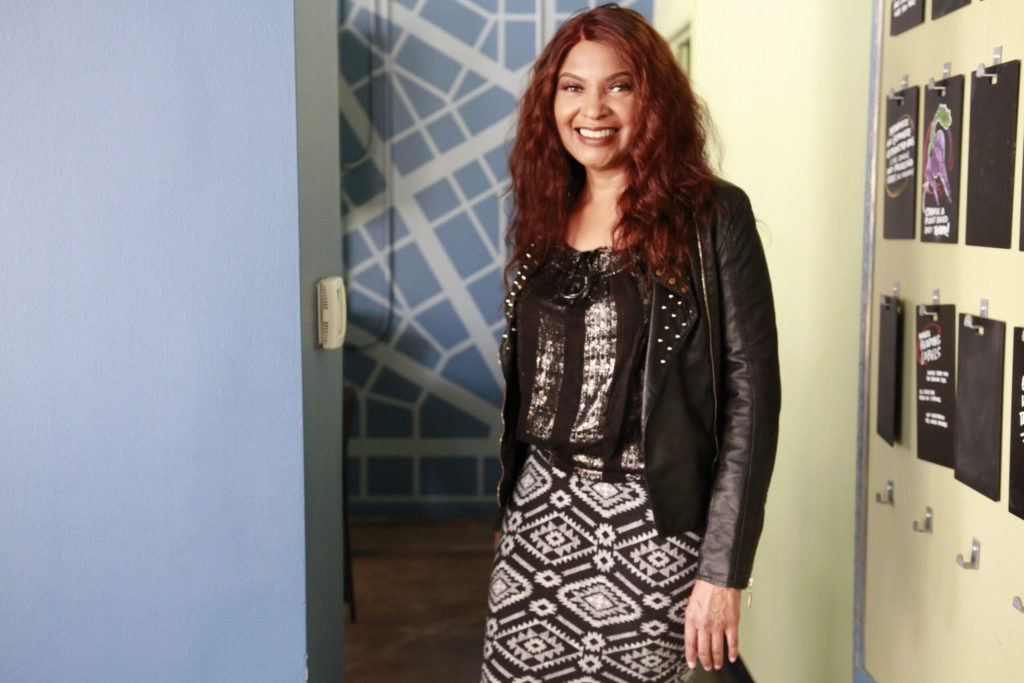 Logo
Bios
Headshots
Action Photos