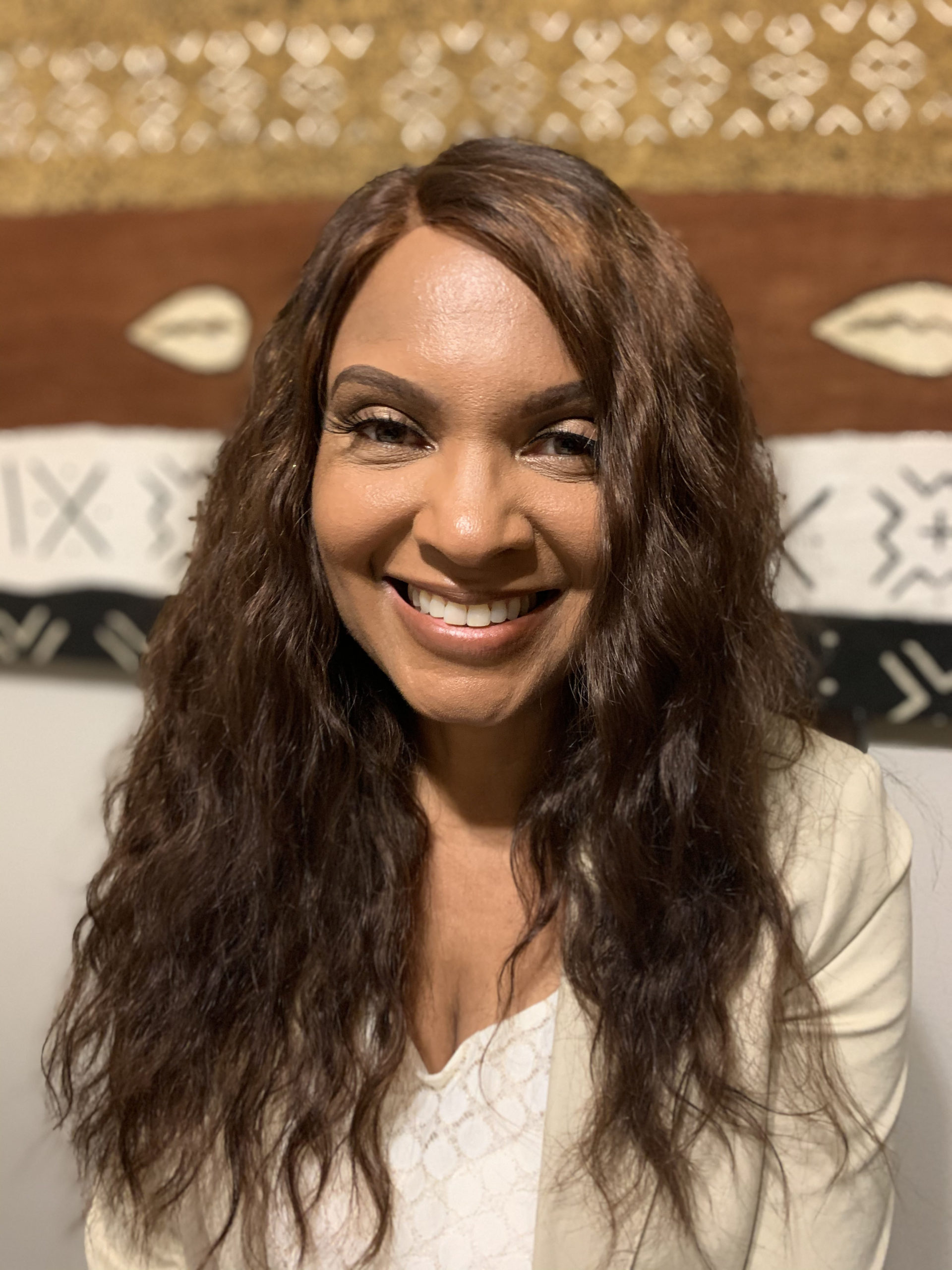 I grew up on a small farm in rural, Texas, nurtured by fresh fruits and vegetables from the land. My grandmother cooked full meals from scratch every day. If I wanted a snack, I went outside to our large garden and grabbed a juicy ripe tomato right off the vine, wiped it on my pant leg and ate it.
We were surrounded by bounty. There were berry vines and fruit and nut trees heavy with delicious pears, pecans, persimmons, and plums. A typical after-school snack might include corn on the cob or a baked sweet potato. We drank fresh well water straight from the tap.
This was my introduction to plant-based living. My grandfather was a country Baptist pastor with a tireless commitment to service and supporting people's positive life changes. I am inspired by his example as I work to help people transform their health—a path I see as my spiritual calling.
I am passionate about helping people, families, and communities enrich their lives by eating to live. My unique approach blends tough love, science, art, and personal connection. Every piece of advice I share is based on nutritional facts that have stood the test of time, and I deliver guidance and support with spirit, warmth, directness, and accessibility. I'm driven to provide inspiration, information, and support you can believe in and depend on.
I've dedicated my career to becoming a trusted resource and advocate for helping people take control of their personal wellness journeys. Through my work with Whole Foods Market and Whole Cities Foundation, I promise my students that my program will be the go-to place for sound nutrition advice, then I work hard to earn and keep their trust.
My career with Whole Foods Market brought me to Detroit, where I currently reside with my young son. My work in Detroit paved the way for me becoming the founding member and Nutrition Program Director of Whole Cities Foundation, the third foundation of Whole Foods Market, where I run the organization's signature national nutrition program.
YOUR SUCCESS IS MY MISSION
I'm on a mission to improve nutritional education and promote healthy eating habits through deep community engagement. 
I strive to empower individuals and communities to live healthier lives by providing authoritative nutritional information, passionate inspiration, and genuine support. 
I will help you embrace healthy eating habits, dispel myths and points of confusion about healthy eating, decipher complex food labels, understand the transformational value of a nutritious diet, and reduce the risk of diet-related disease. 
I understand the challenges people face in creating a plan for positive change and sticking to it, making sense of conflicting information, combating unhealthy cravings, and having access to affordable and healthy food options in the modern world.

I'm here to nurture your hope, share my expert guidance, challenge the status quo, and support you every step of the way.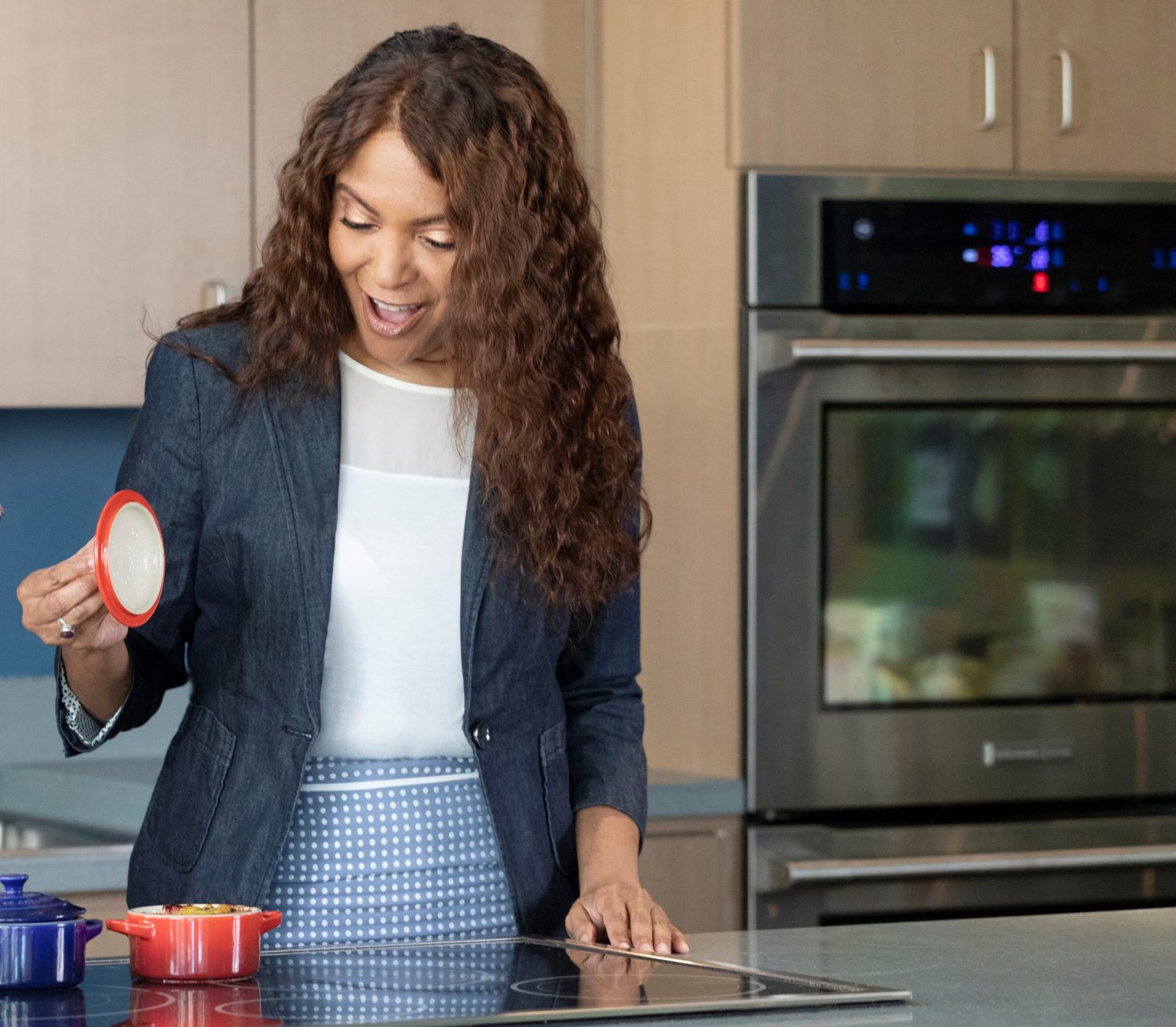 ABOUT DR. AKUA WOOLBRIGHT
Dr. Akua Woolbright, Ph.D., is an authoritative expert on nutrition with a passion for helping individuals and communities achieve healthier lives.
Dr. Woolbright joined the Whole Foods Market corporate team in Austin, Texas, in 2009, where she helped create and implement the organization's national healthy eating program. She moved to Michigan in 2012 to help lead the company's community engagement efforts prior to the store opening in Midtown Detroit. Whole Foods Market formalized the "Community First" principles and best practices born out of the Detroit advance team's groundbreaking work by creating the Whole Cities Foundation. The Whole Cities Foundation mission is to increase access to fresh, healthy foods and quality nutrition education.
In 2014, Dr. Woolbright became a founding member and Nutrition Program Director of Whole Cities Foundation. In addition to teaching weekly classes in Newark, New Jersey, and the Englewood community in Chicago, she runs the foundation's Let's Talk Food Nutrition and Culinary Education Center in Midtown Detroit, where hundreds of students attend healthy eating lectures, cooking demonstrations, and support groups each week.
Prior to joining Whole Foods Market, Dr. Akua Woolbright lived in Washington, D.C., where she received her PhD in nutritional science from Howard University and worked as a public health nutritionist in the areas of breastfeeding promotion, cancer prevention and survival, HIV/AIDS treatment, weight loss, asthma, and international childhood malnutrition.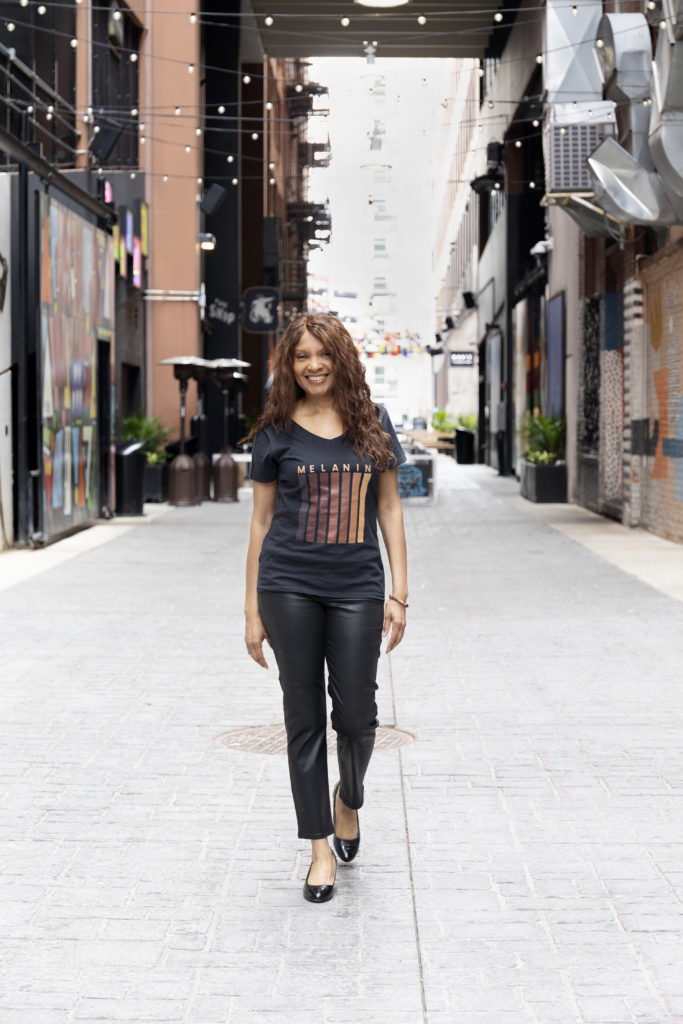 Trusted By Experts.

Trusted By Communities.
Dr. Yuson Jung
Associate Professor of Anthropology at Wayne State University

"I sat in multiple nutrition education classes that Dr. Akua led as part of our research. I witnessed first-hand how she approached community engagement and nutrition education. Her classes are very well perceived and respected because she is very effective in addressing the 'thirst' of knowledge of the participants."
Dr. Ian K. Smith
New York Times bestselling author and member of President Obama's Council on Fitness, Sports, and Nutrition

"I wish I had someone like Dr. Akua on my team to work with some of our underserved populations, to inspire and guide them to understand how through proper diet and nutrition, they too can be in control of their health destiny. Dr. Akua is a rare gem."
Dr. Phillip D. Levy
Associate Chair for Research in the Department of Emergency Medicine at Wayne State University

"Dr. Akua has a proven track record of achievement in the city of Detroit and a loyal following of community members who look to her for nutritional guidance and expertise. Working with Dr. Woolbright will enable us to put nutrition and related education at the forefront of our efforts, while building regional capacity."
My approach to nutrition represents the way we were born to eat, the way we should eat, and the way we can live our lives to the fullest. Let's talk about how you can start your journey to your healthiest, happiest future.
Media and Press Inquiries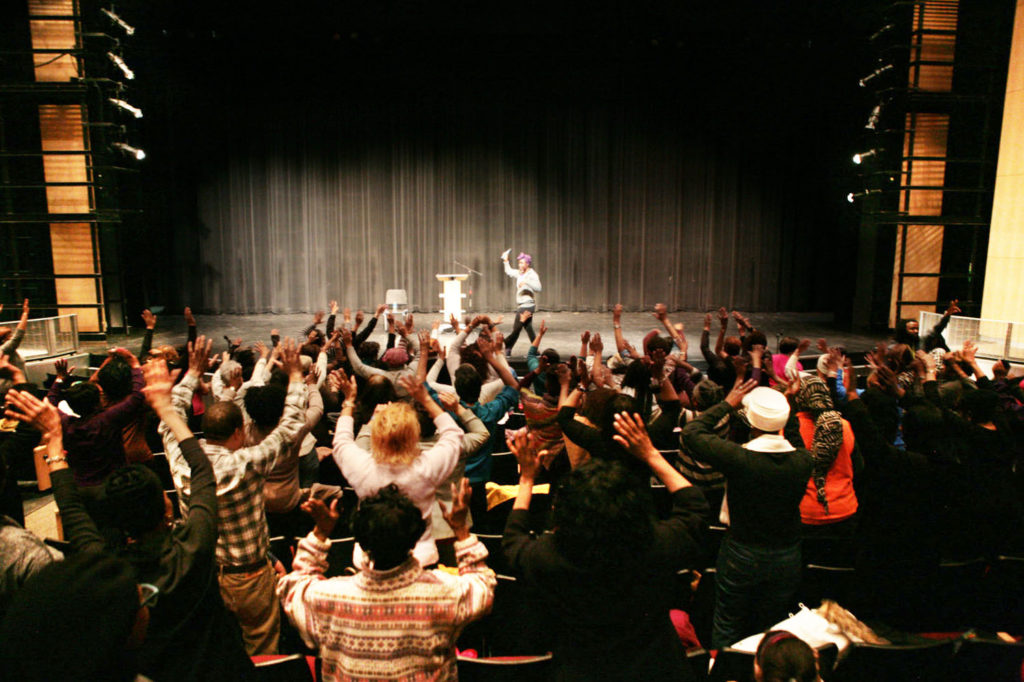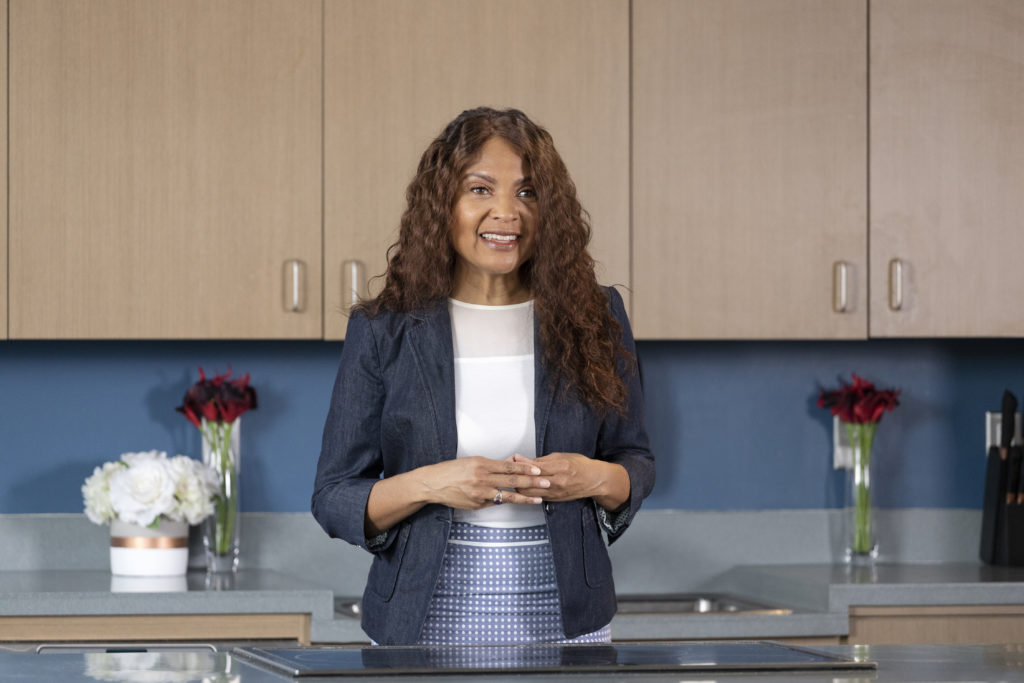 Dr. Akua Woolbright has been featured as a nutrition expert in national and regional media on a regular basis. Please submit a media inquiry to request an interview or on-air appearance.